Workshops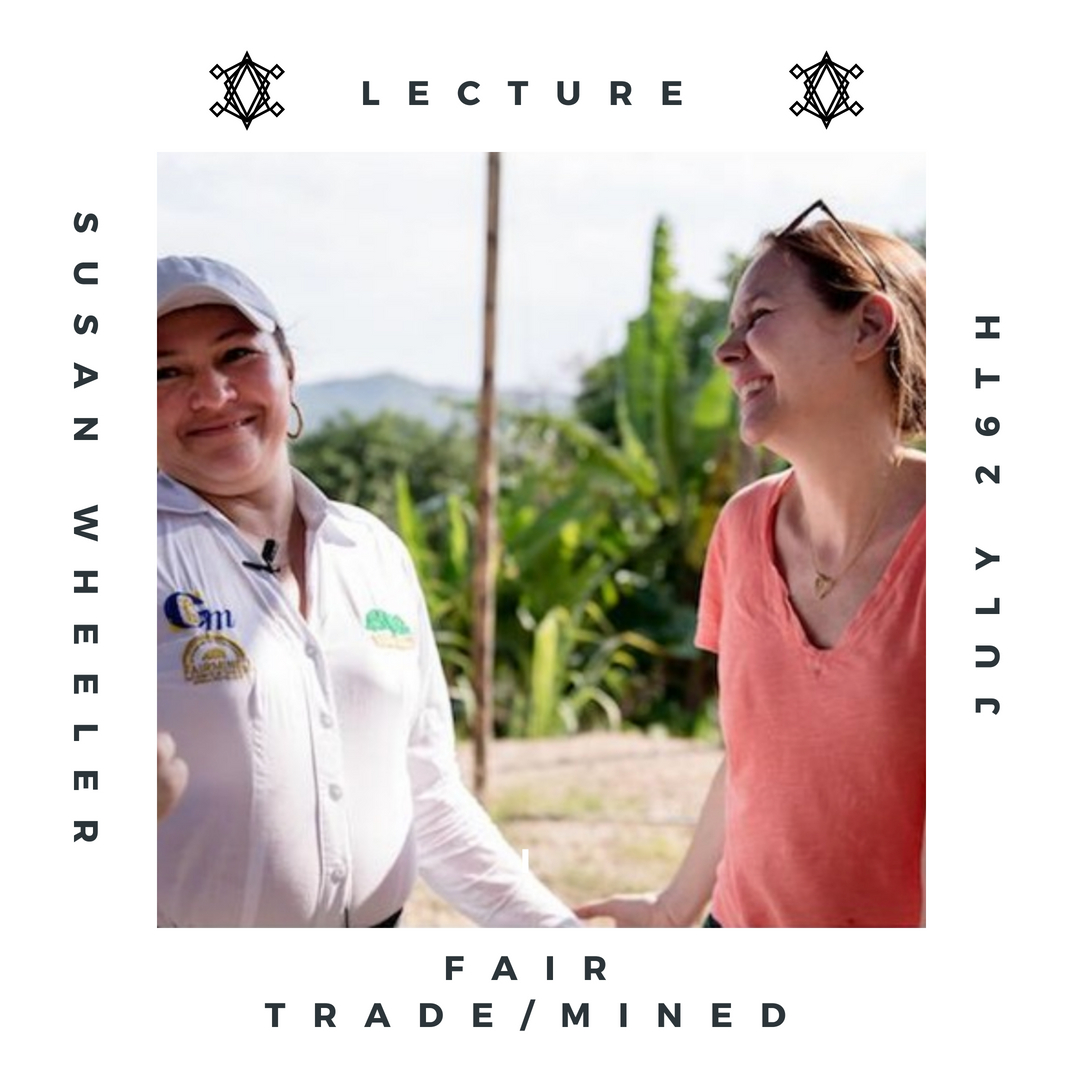 Lecture: Susan Wheeler
Thursday, July 26th, 2018
6:30 p.m.
Join A+T and celebrated goldsmith & maker, Susan Wheeler, at the Adornment + Theory gallery for a free Summer lecture on Fair Mined and Fair Trade metals and gems. 

Susan Wheeler is a voice for responsible jewelry and conscious design across the industry. We are so very excited to open up the floor to her for an evening of engaging conversation, Fair Trade Coffee from Intelligentcia, and meaningful connection with fellow jewelry lovers and makers who share a passion for incredible design and ethically sourced materials.
Cost: Free
Save your seat through our Facebook.
---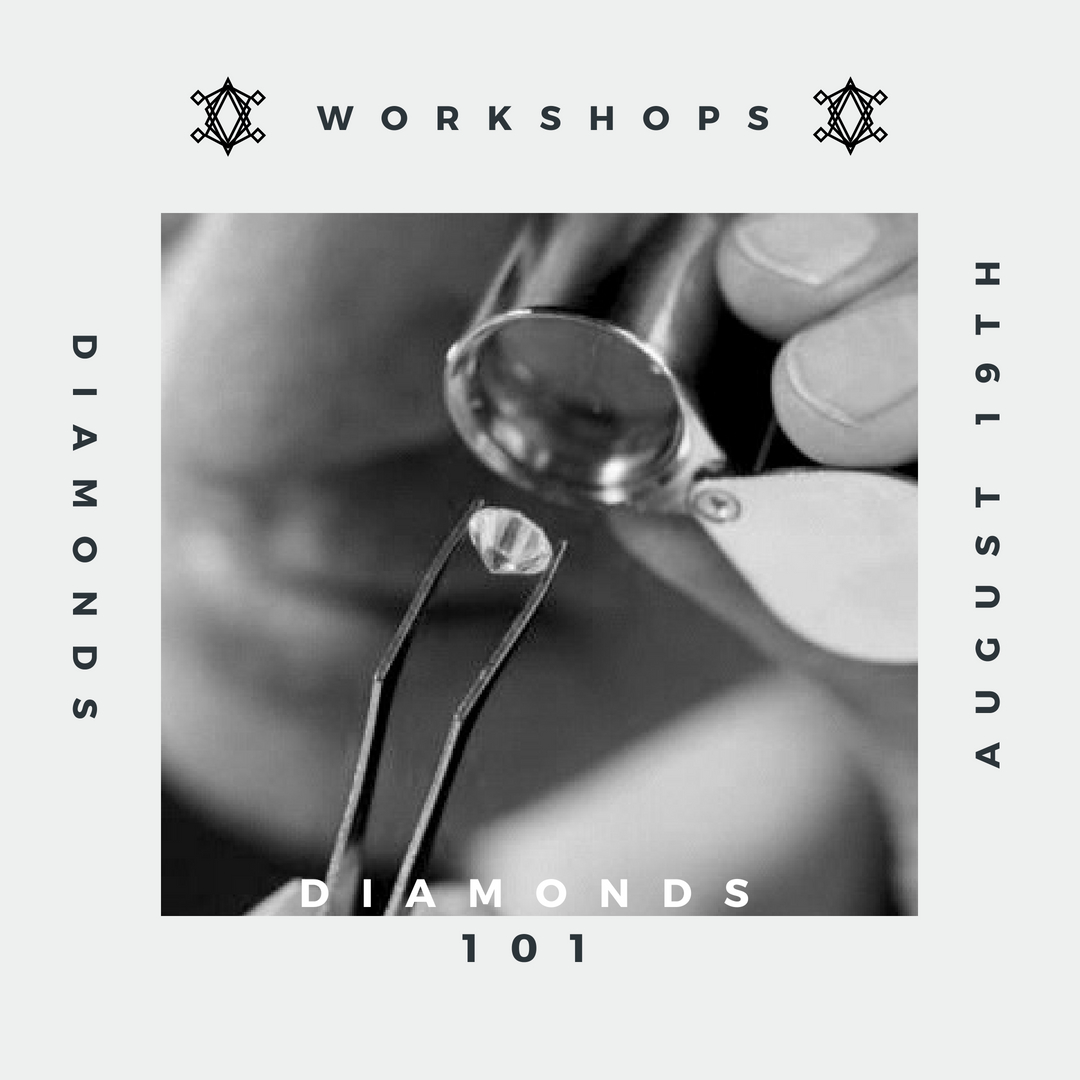 Diamonds 101
Sunday, August 19th, 2018
Time: 5:00 - 6:30 p.m
Enjoy a fun afternoon of learning diamond basics that will both inform as well as indulge your curiosity about the world of fine gems. Our experienced diamond expert will be onsite with an array of diamonds to swoon over and educate yourself with. Learn about color, cut, how to use a "loop", and what to look for when you're shopping - all while enjoying some gorgeous craft cocktails!
Class Cost: $25
Save your seat here. 
---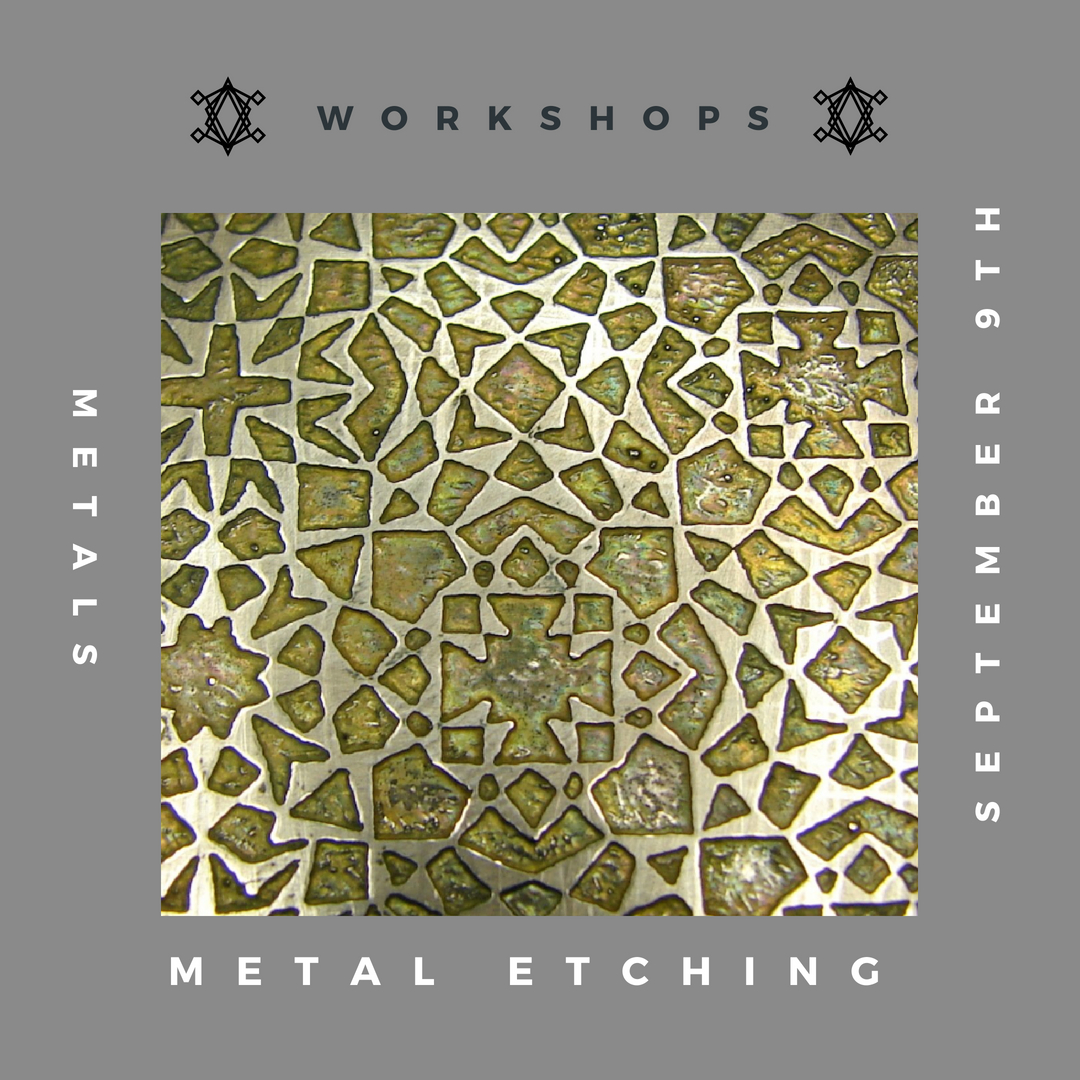 Metal Etching
Sunday, September 9th, 2018
5:00 - 6:30 p.m.
Learn the ancient practice of metal etching on copper, and create your own pair of etched earrings to wear home! Make this traditional craft your own as you enjoy a fun evening of friends, art, and refreshments. 
Class Cost: $65
Save your seat here. 
---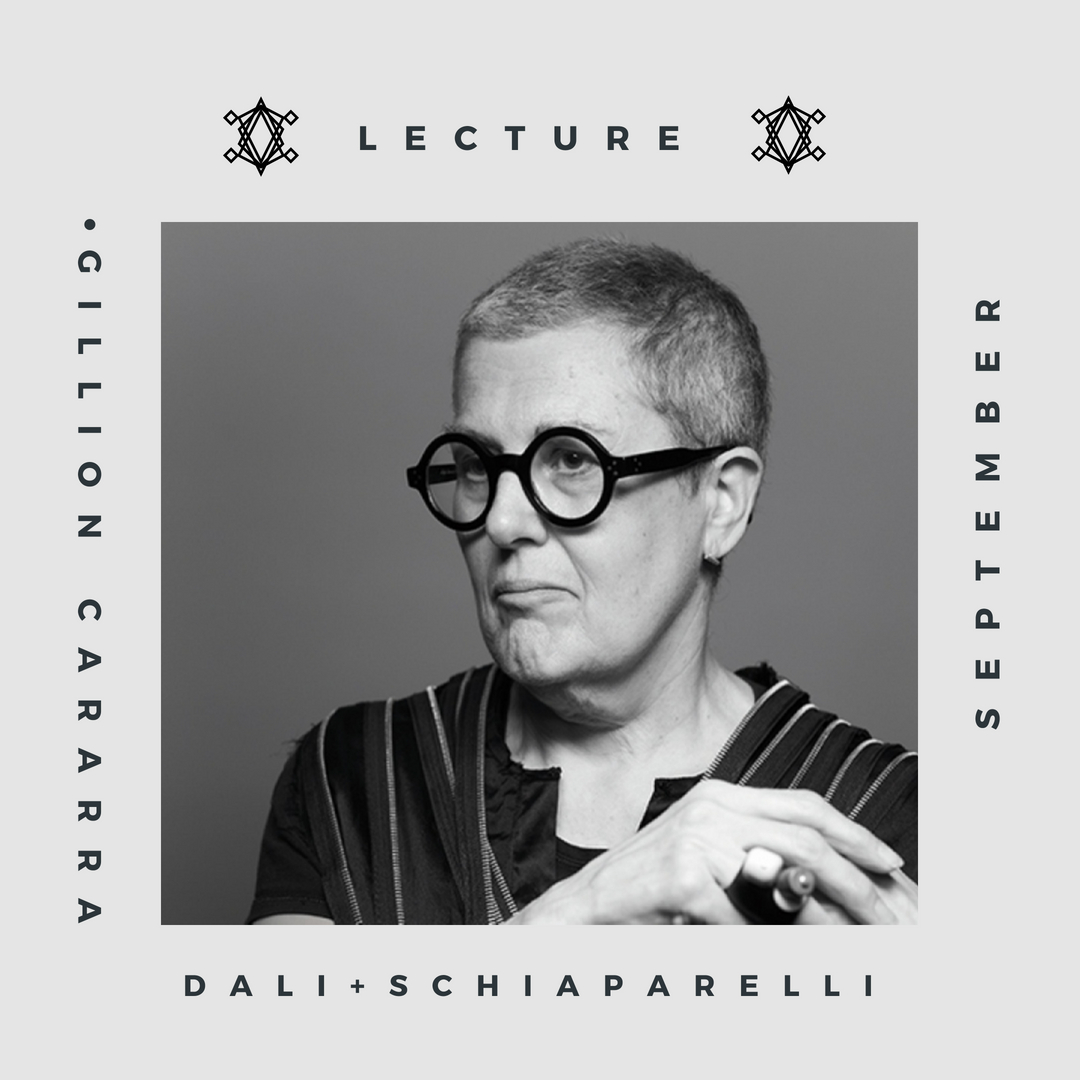 Lecture: Gillion Cararra
Thursday, September 20th, 2018
6:30 - 8:00 p.m.
Join us as we welcome metalsmith and educator, Gillion Carrara to the A+T gallery as she presents a lecture on the art jewelry collaboration between fashion designer Elsa Shiaparelli and Surrealist artist Salvador Dalí.
Neither Shiaparelli nor Dalí were jewelry artists, but they came together over this ancient medium to create a collection inspired by politics, religion and science and combined technical precision with wild imagination to create culturally significant and incredible pieces of wearable art. 
Carrara will expound on this historical collaboration as we enjoy an evening of meaningful conversation, refreshments, and the opportunity to see Carrara's personal work on view. 
Gillion Carrara is a celebrated faculty member at the School of the Art Institute of Chicago in the Department of Art History, Theory, and Criticism and as Founder and Director of the Fashion Resource Center. Carrara is also a jewelry designer and metalsmith, having exhibited at ID, June Blaker, Robin Richman, and Elements in Chicago.
Lecture Cost: Free
Save your seat here. 
---
Make Your Own Ring
Sunday, October, 7th, 2018
5:00 - 7:00 p.m.
Try your hand at metalsmithing and make your own sterling silver ring at the A+T studio! With the instruction of one of our favorite metalsmith friends, you will learn how to measure, saw, solder, and texture a ring of your own - and your hand-forged ring will be yours to keep!
Class Cost: $90
All materials needed are included in the price of the workshop and will be provided for you. 
Classes are non-refundable. If you are unable to attend, your spot can be transferred to another person (not another workshop). 
Save your seat here.
---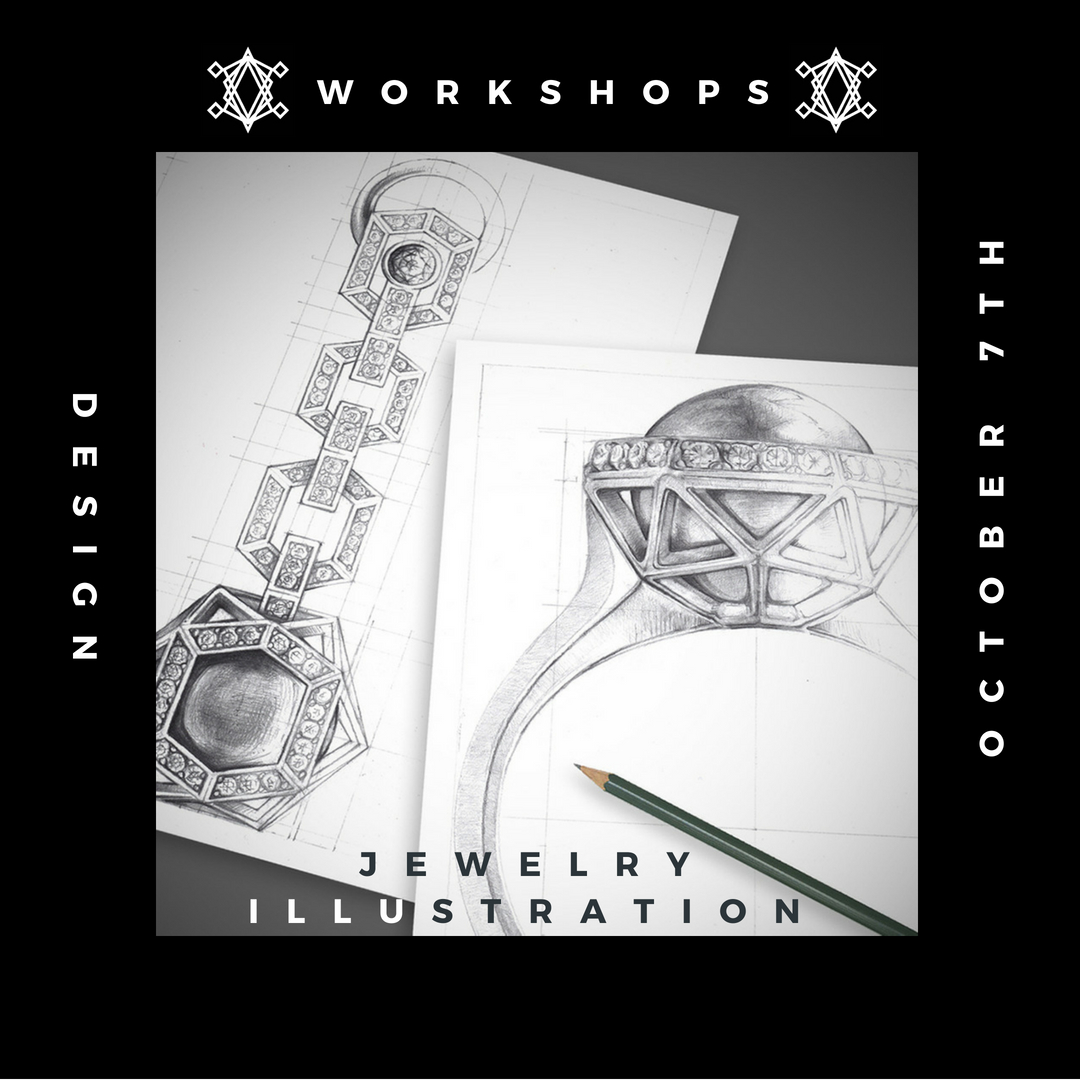 Jewelry Illustration
November, Date TBD, 2018
Time TBD
Join us at the A+T studio for a fun and unique workshop on the basics of jewelry illustration. Learn how to communicate your design ideas on paper using a variety of materials, and let the endless possibilities of design open up at your fingertips. 
Class Cost: $45
All materials for the workshop will be provided including:
+ Professional Drawing Pencils
+ Drawing Paper
+ Water Color Paints and Brushes
+ Sparkling Wine (yes, we consider that a necessary material)
Classes are non-refundable. If you are unable to attend, your spot can be transferred to another person (not another workshop). 
Dress Code: Casual. Closed-toe shoes. No drapped sleeves. 
Save your seat here.